Cursos y Certificaciones de SAFe®
Participa en nuestros cursos online de SAFe®
Principales Workshops Online
Participa en nuestros workshops online
Management 3.0 Fundamentals
Principales Certificaciones
Partners y proveedores de certificaciones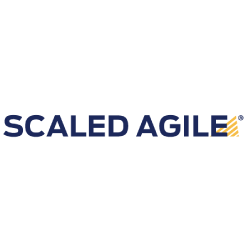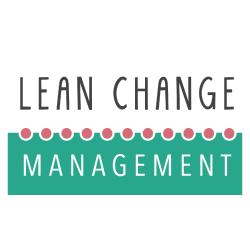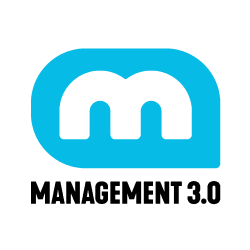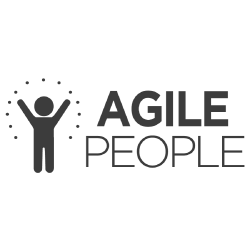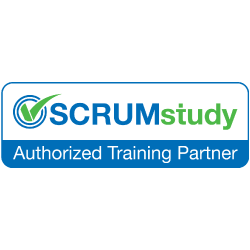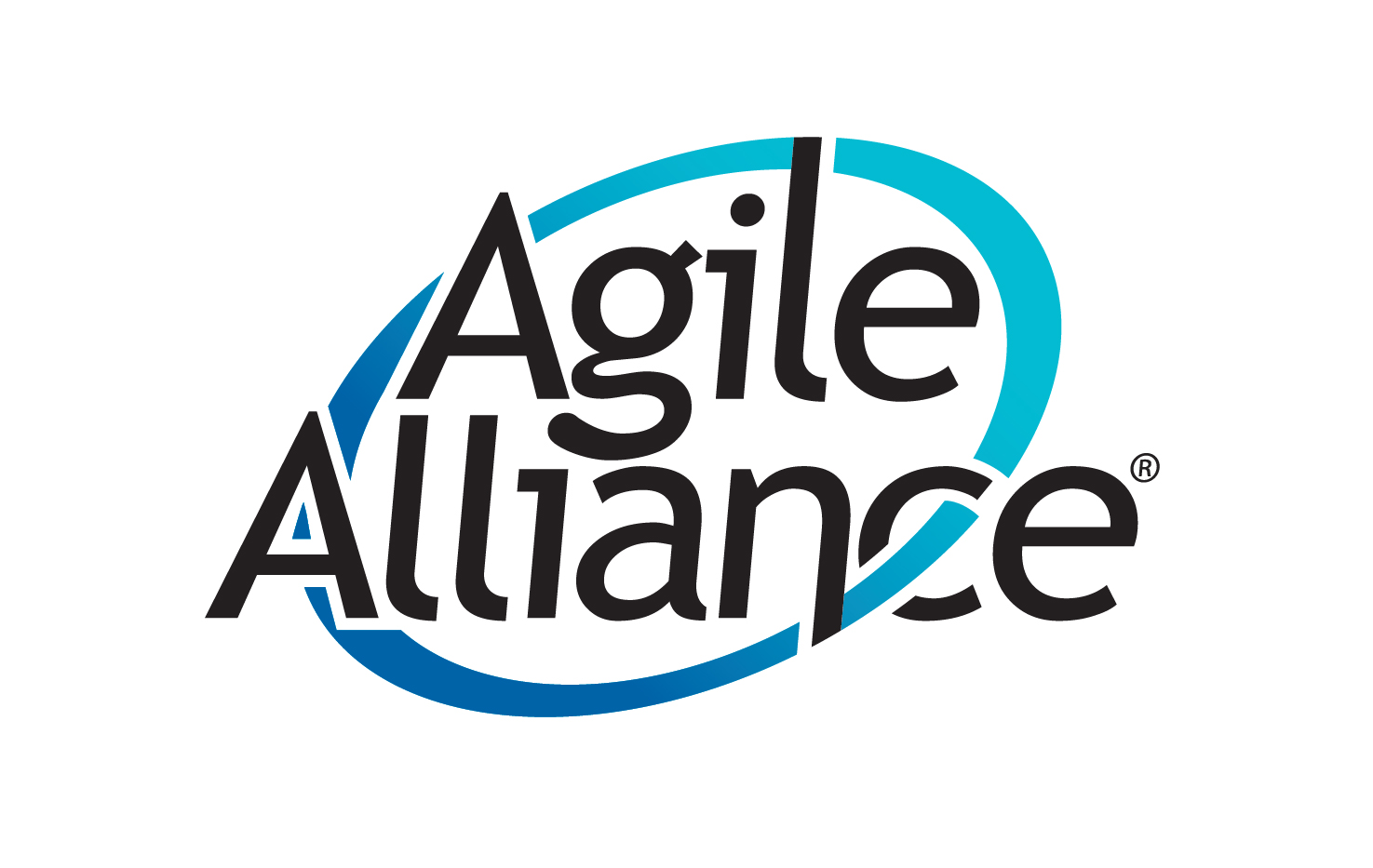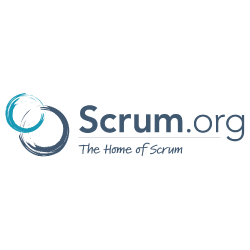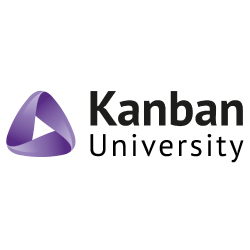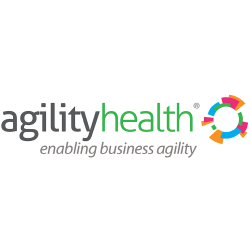 Principales modelos y marcos de referencia
Servicios para habilitar el Business Agility
Profesionales detrás de cada proyecto
Logros de los que estamos orgullosos
¡Escucha lo que tienen que decir sobre nosotros!
"Se nota una estructura del curso bien pensada y planeada, cada detalle cuenta para el propósito del curso, además de la facilidad de explicar con ejemplos vivenciales."
"Clear, concise, ask for questions, consider other opinions, is open to discuss. Shares own and others examples where things have gone right and where they have been wrong. He masters the topics and practice them."
"Buen manejo de grupo. Involucramiento de los participantes. Dominio de la metodología. Aplicación práctica de los conceptos."
Principales clientes con los que hemos trabajado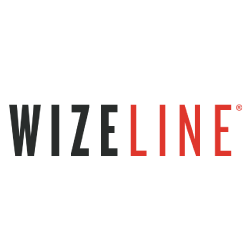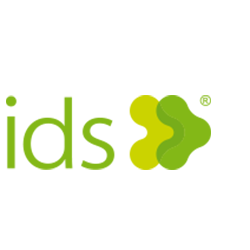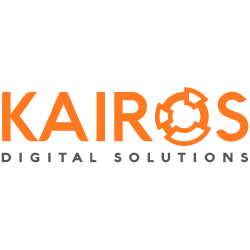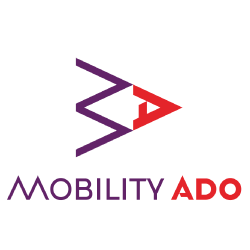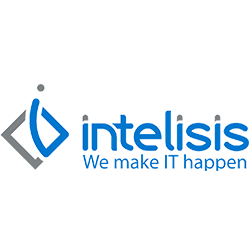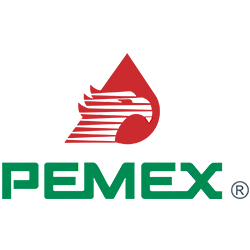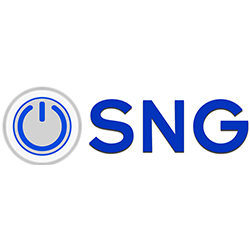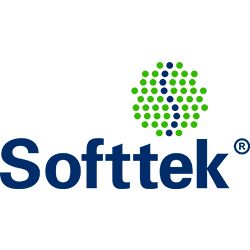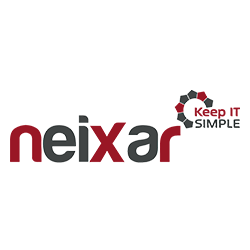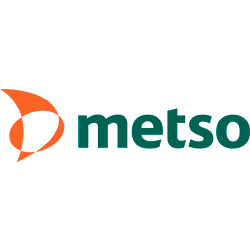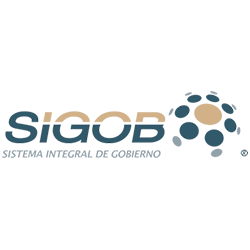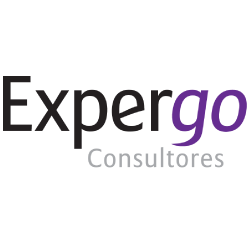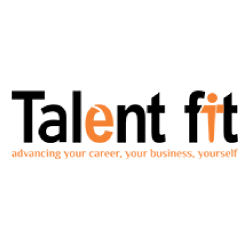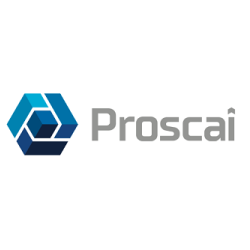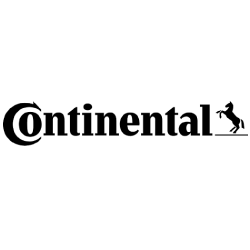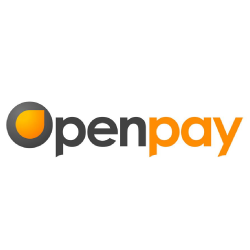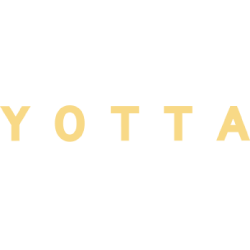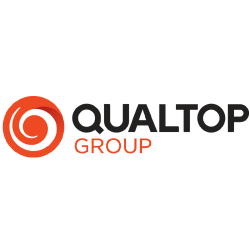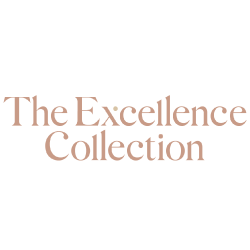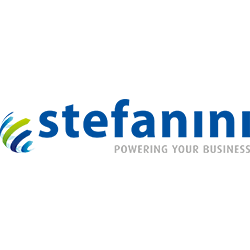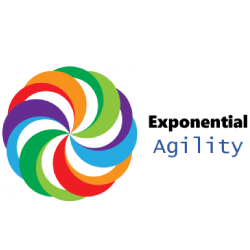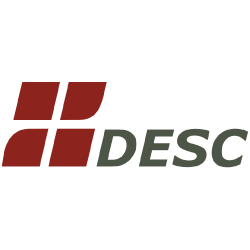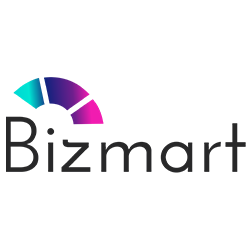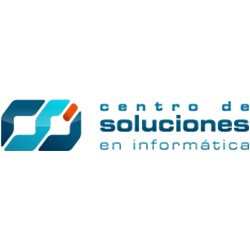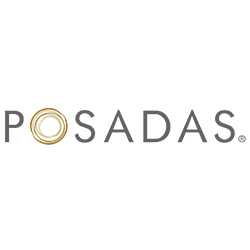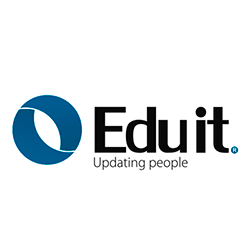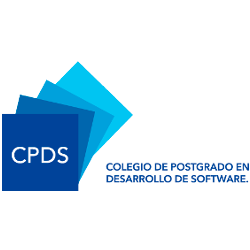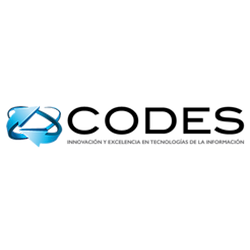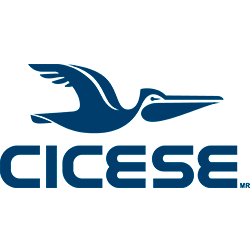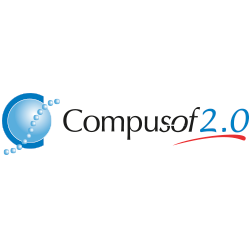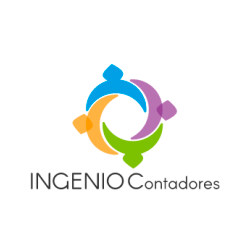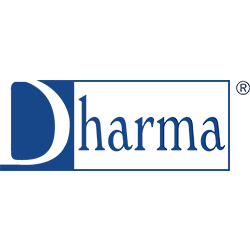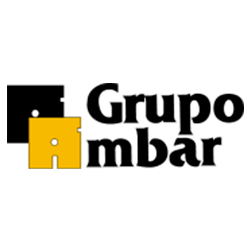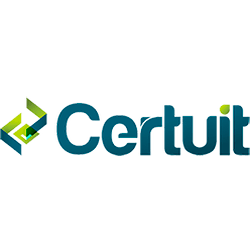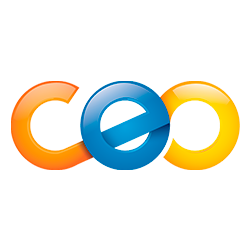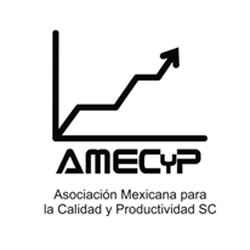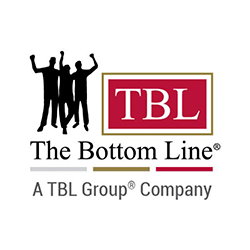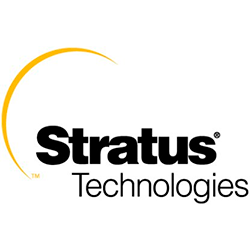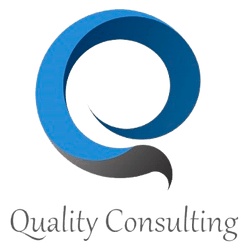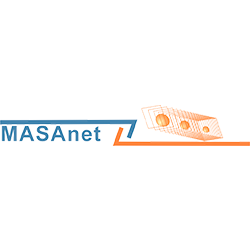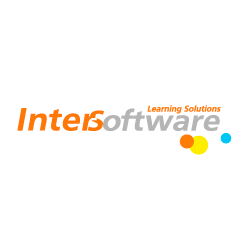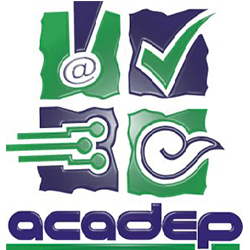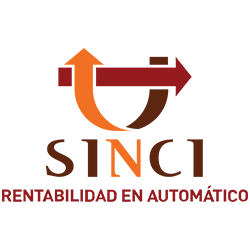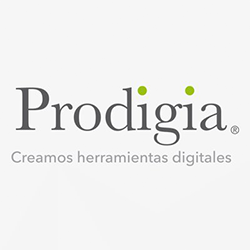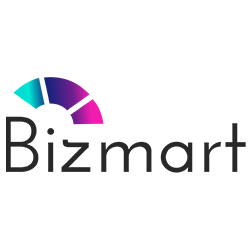 Descarga el flyer de nuestro Portafolio de Servicios